Issue Eighteen Spring Issue April 2011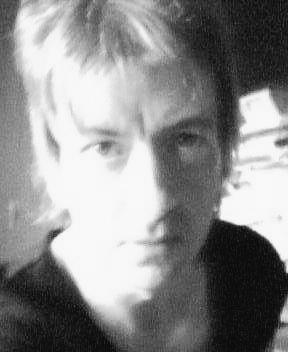 Well, it's been a long time, but here is a new edition of Lost Souls hot off the press for the reading of!
It's been three years since the last issue, but all good things come to those who wait, and I think it was well worth the wait, I'm sure you'll agree!
There are eight stories for the devouring of, and an article your editor had penned himself about the sudden population explosion in the vampire world (at least, on film, that is!) They're everywhere, aren't they, those bloodsucking fiends!
In future I will try to have an edition published online every quarter, so that's starting with April (the spring edition you're reading now!) then July (summer issue), then October (autumn issue), and finally, January (winter!)
So enjoy this long awaited pleasure and get those stories for future issues emailed to me prompto (or at least, before July!)
David Barton
Editor, Lost Souls Magazine
14th April 2011
back to Contents